Here's a heads-up from McKenzii Webster '13: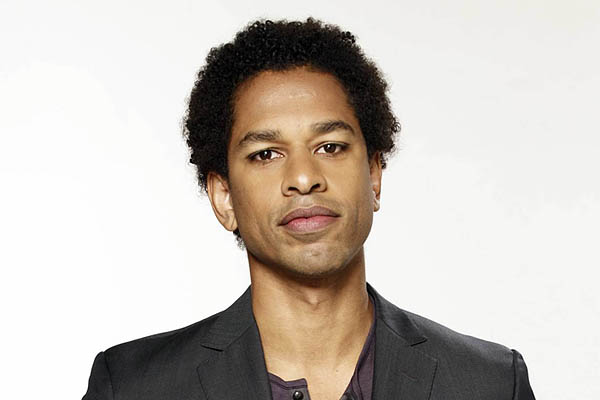 Ever read Rolling Stone? Ever watched The Dylan Ratigan Show on MSNBC? Ever read Complex? Chances are you have read or watched something from the man you see pictured here! Come hear Touré–novelist, journalist, critic, and television host–speak on topics from his most recent book Who's Afraid of Post-Blackness?.

A book signing will follow.
DATE: Thursday, February 23rd
TIME: 7-9 PM
PLACE: Usdan, Daniel Family Commons (3rd floor)
COST: FREE!
This event is sponsored by Ujamaa and Office of Diversity and Student Engagement.